Eat the rainbow. But what if you're part of the 87%  of malnourished Americans not getting enough rainbow in the belly?
Base is a daily whole-food multivitamin formulated with superfood concentrates, antioxidants, enzymes, and botanical extracts designed to help aid in everything from a healthy metabolism to sustained energy production.
Suggested Use: As a dietary supplement, take three (3) tablets daily, preferably with food.
Keep out of reach of children in a cool, dry place away from direct sunlight.
This statement has not been evaluated by the Food and Drug Administration. This product is not intended to diagnose, treat, cure or prevent any disease.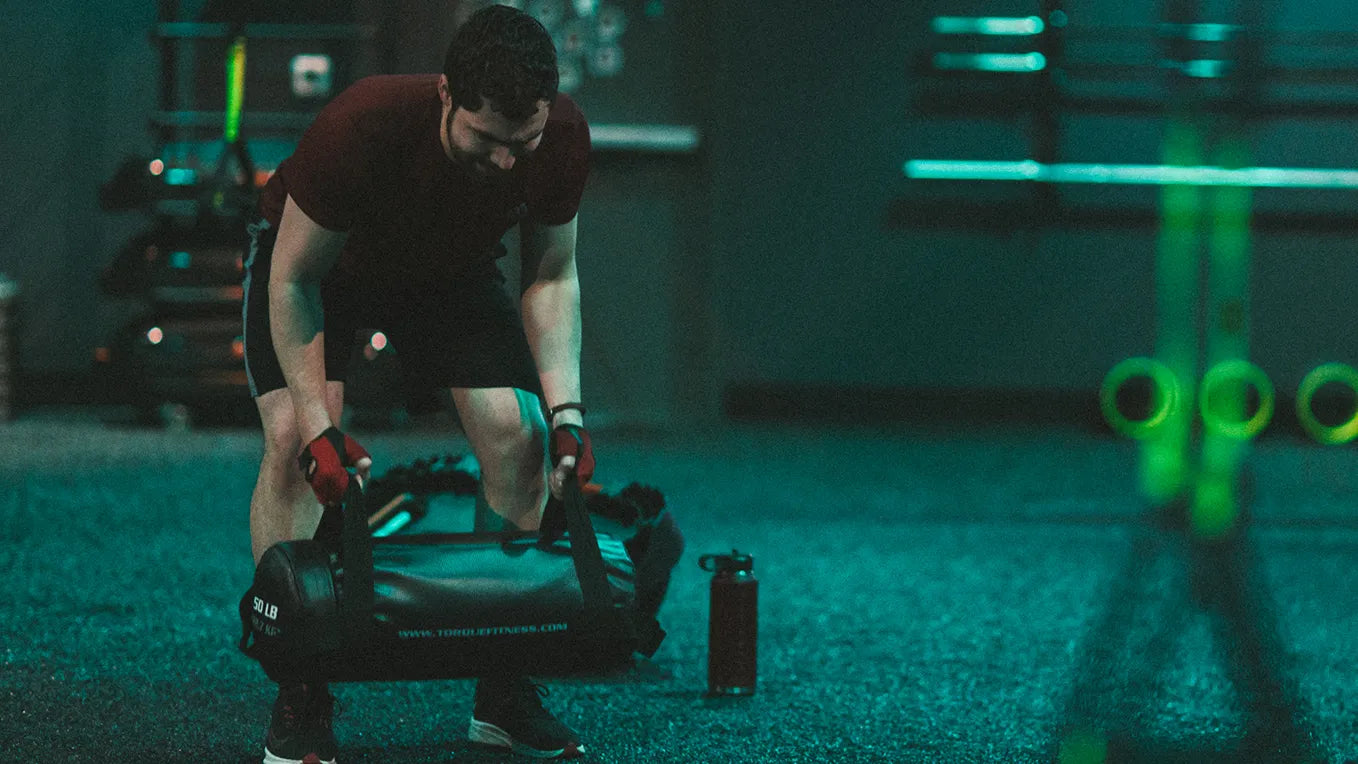 Unleash your potential
Workout supplements can play a crucial role in helping you unleash your full potential as a fitness enthusiast. These supplements can provide you with additional energy and endurance, allowing you to push through tough workouts and train at a higher intensity. They can also aid in muscle recovery, allowing you to bounce back faster and train more frequently, which can help you maximize your gains. In addition, the right supplements can support healthy nutrient levels essential for optimal performance, ensuring that your body has what it needs to perform at its best in every workout. By incorporating workout supplements into your routine, you can give your body the support it needs to reach new levels of fitness and performance.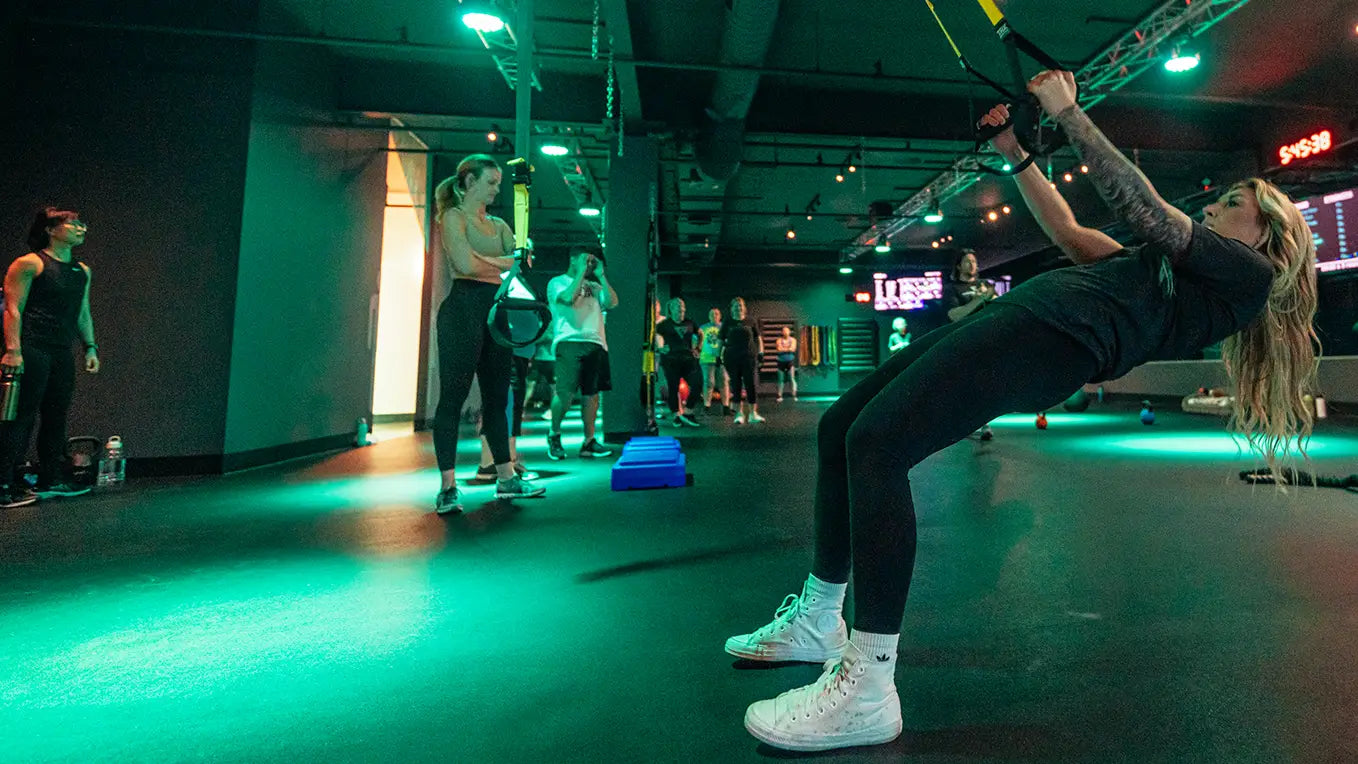 Break Boundaries
Supplements can play a crucial role in helping individuals achieve their personal fitness goals. Whether your goal is to build muscle, lose weight, or simply improve your overall health and wellness, supplements can provide your body with the extra support it needs to reach these milestones. For example, protein supplements can help build muscle mass, while fat-burning supplements can aid in weight loss efforts. Additionally, supplements such as multivitamins can help support overall health and wellness by filling any nutrient gaps in your diet. By incorporating the right supplements into your routine, you can give your body the extra boost it needs to break those boundaries.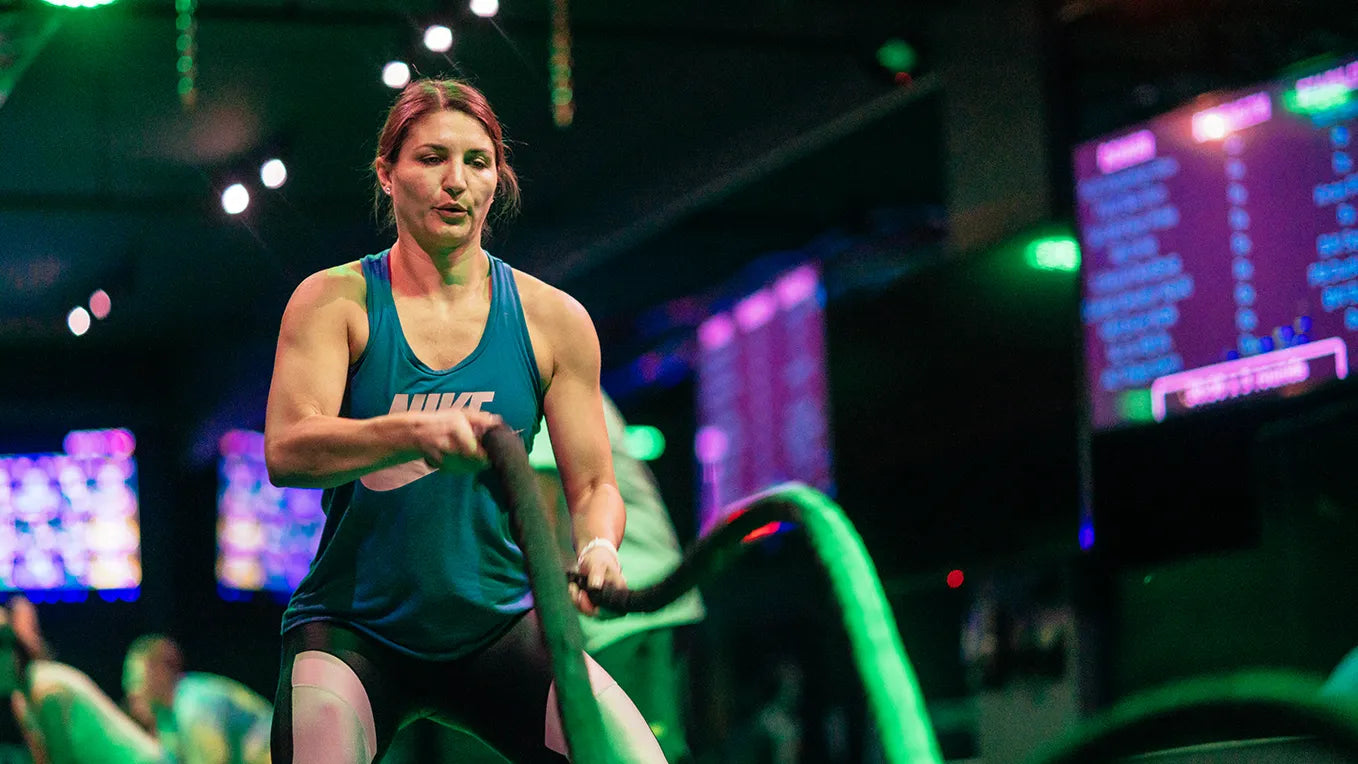 Kickstart your life
Supplements can have a profound impact on one's life and overall well-being. By providing the body with the essential nutrients and support it needs to perform at its best, supplements can lead to improved health and fitness. For instance, energy supplements can help increase stamina and productivity, allowing individuals to tackle their daily tasks with more energy and focus. Additionally, supplements such as probiotics can improve gut health and overall immunity, leading to better overall health and well-being. Furthermore, supplements such as fish oil can improve heart health, reducing the risk of heart-related illnesses. By incorporating the right supplements into your daily routine, you can experience improved health and wellness, and make a positive change in your life.
Additional Product Info
More about Push the Pace and Supplement Shopping
LAB CERTIFICATIONS

Good Manufacturing Practice (GMP) certified by Underwriters Laboratories (UL) and the Natural Products Association - Certifies adherence to a system of processes, procedures and documentation to assure product has identity, strength, composition, quality and purity that appear on its label.
USDA certified to handle organic ingredients, assuring organic integrity from farm to retail shelf
Halal and kosher certified
Non-GMO Project verified
Vegan certified - Do not contain ingredients with animal products or by-products, and have not been tested on animals
Environmental Stewardship - Only use post-consumer resin (PCR) for packaging
ABOUT US

Co-Packer Facility located in Edison, NJ
Specialists in Plant-Based Nutrition, Probiotics and Organics
50+ patented and trademarked ingredients
Customized powders, capsules and tablets
Meets FDA supplement regulations 
Independent 3rd party inspections of facilities, documentation, analysis and transparency in sourcing throughout supply chain
In-house lab and independent commercial labs conduct raw material, in-process and final product testing
4 P'S OF SUPPLEMENT SHOPPING

Positive Identification -  3rd party companies confirm that what's on the label is indeed what's in the bottle. This prevents you from buying falsely advertised supplements containing ingredients that they, in fact, don't have. 
Purity - Heavy metals, pesticides, and toxins are examples of common substances that 3rd party companies check for, so you don't buy supplements that contain unwanted ingredients that can harm your health. They may also include artificial colors, flavors, and additives.
Potency - Oftentimes, supplements don't contain enough of the key ingredients to be effective. On the other hand, having too much of the key ingredients can also negatively affect your health and cause harm.
Performance - Does the supplement actually do what it is intended for? In addition to not getting your money's worth, this can be potentially dangerous in individuals who are relying on the supplement to help meet their essential nutrient needs.